Dollface
The band is ready to give the music industry a Dollface makeover with the scorching release of their Self Titled EP. The girls have been lighting small fires across the nation with their live shows and are putting on their game faces on and turning up the heat with the release of their self titled 5 song EP.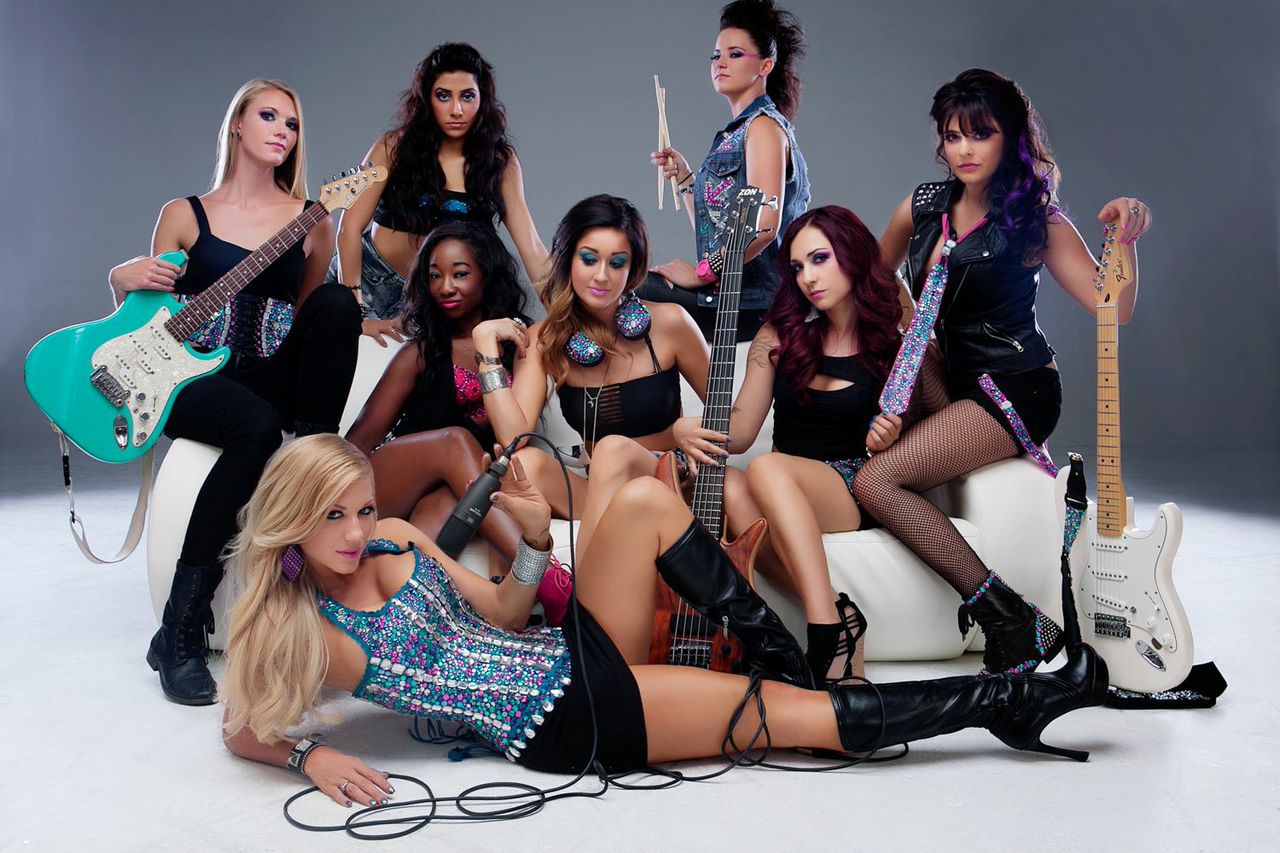 The very first line of the first track "We Can Dance" playfully sets the mood, "No cares, no worries, no doubts in my mind", singer Tiffany Martin belts out over a pulsating synth intro. Then like a match to a gas can, the song takes off and ignites into a high-energy dance fueled rock album capable of burning the whole place down. "The album came together so quickly because we all eat, sleep and breathe music", says Tiffany from her Las Vegas, NV home and official Dollface headquarters. "We get along so well. We all love being in a band together and we also live together." Tiffany lightheartedly says.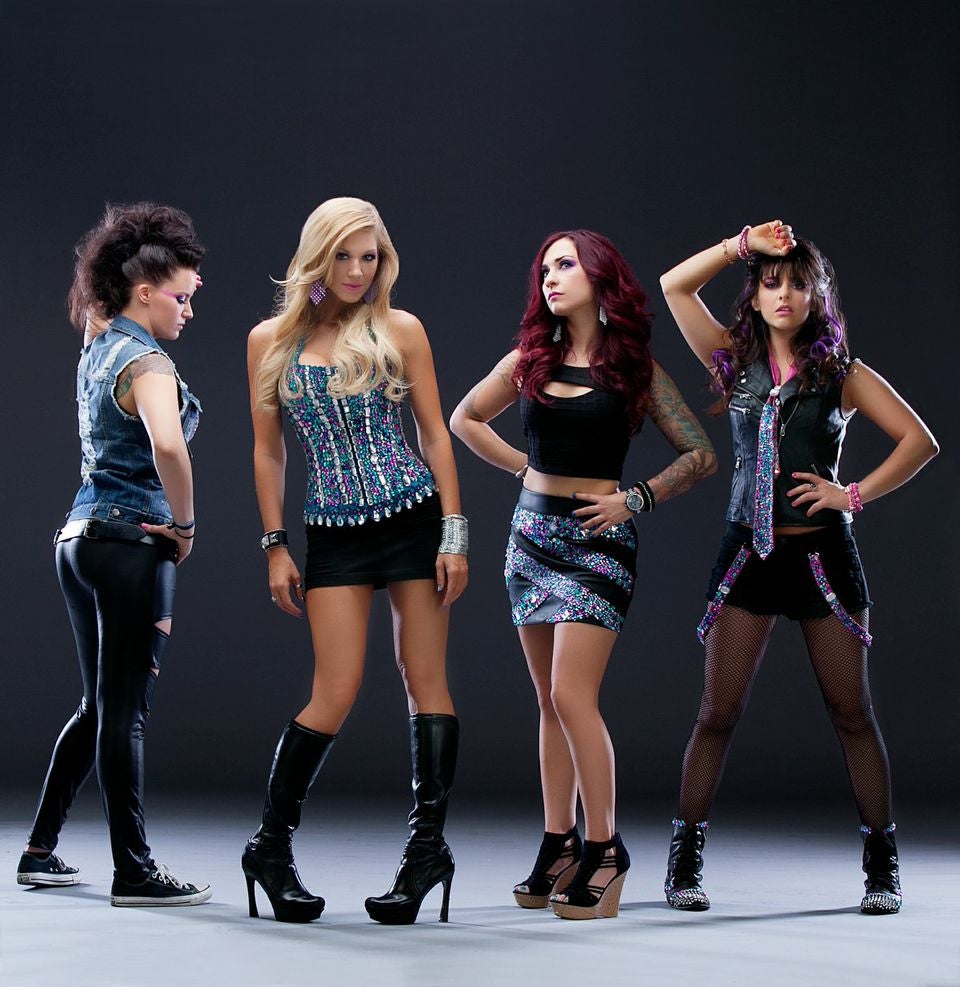 The rest of the tracks on the EP are equally laced with the same decadent fun. "Anything Twice", "Mizery", "Broken", and The "O" Song, all imbibe heavy musical interest and breed a certain mystique to keep you guessing. By the time it's over, you're ready to go again.

The ladies of Dollface want everyone to know the degree of their drive and commitment. In fact, the entire 5 song EP was self-produced with the help of good friends at Starlight Studios.

With a steady stream of high profile contracts, it seems that they will make believers of all of us soon. Not to say they wouldn't consider other offers or quality help. The goal for Dollface is to create something new for the eyes of the entertainment industry.
Look for the EP "Dollface" on iTunes and other media outlets.